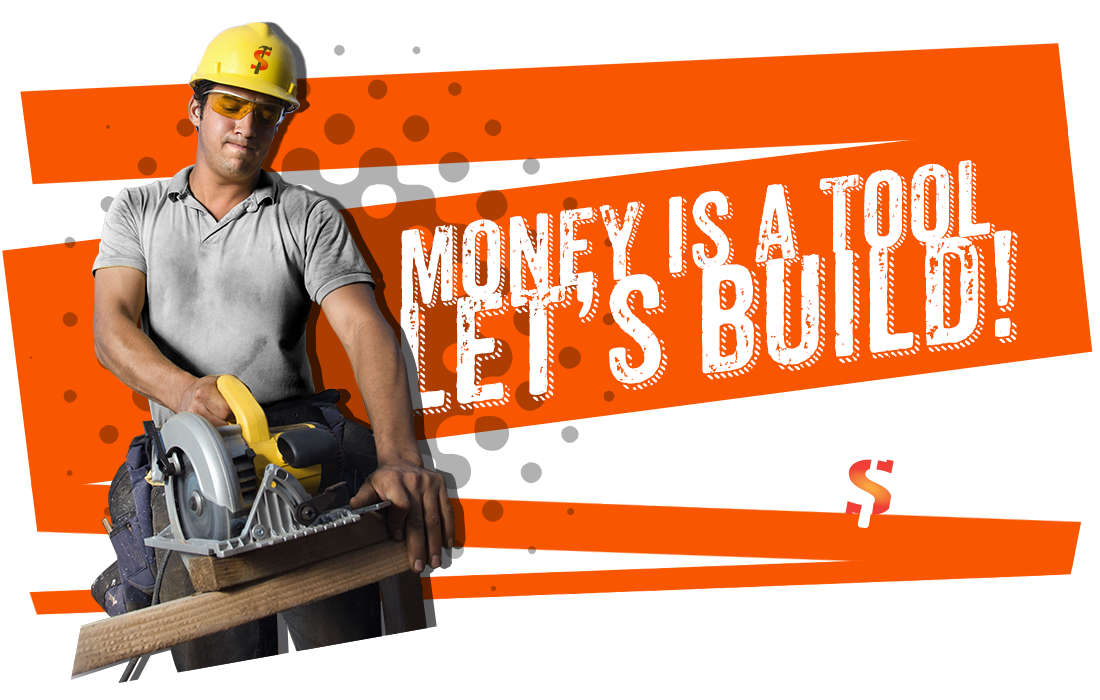 Finance for Tradies!
The Finance Shed is a financial services business dedicated to the needs of tradies, subbies and small business in the Newcastle & the Hunter Region.
Nothing is standard, you deserve the right deal for you!
With over 30 years in Banking, Finance and Insurance I have the knowledge, experience and connections to help you find the best financial solutions for you and your business.
We have access to a wide range of lenders including mainstream banks, specialist and alternate lenders, salary packaging companies and insurers we look beyond the "standard" approach to find the right solution for you.
Damon O'Shea
Director and Accredited Broker
Call me on 0412 215 153 now to discuss how I can get you a better deal!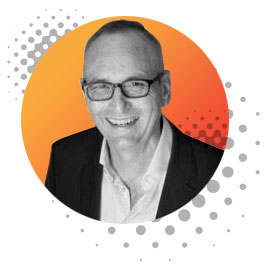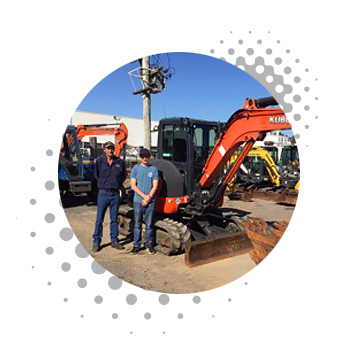 "We would thoroughly recommend The Finance Shed. Fast approval, excellent service and no stress. Just what any small business owner needs. Damon ensured things ran smoothly."
Scott Carey's Ag Services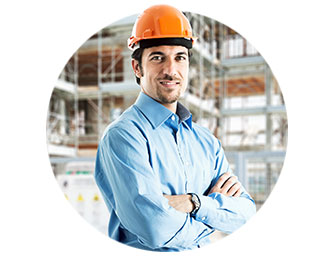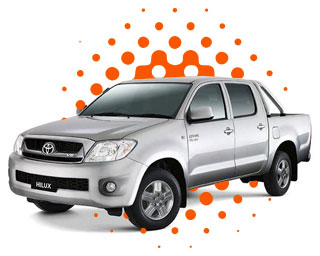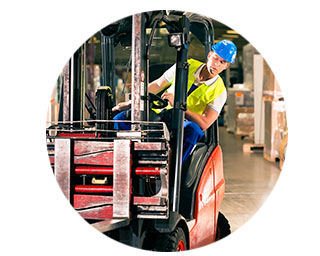 The Finance Shed has these tools at your disposal…








Low-Doc, No-Doc, and Self-Declared Income Finance

We just wanted to thank you for all you have done to help in purchasing our first tractor for our newly established farming venture.
Your services are second to none and your commitment to the client was very much appreciated.
As a busy, working FIFO family there was never a time that was not suitable for you to attend to our needs or questions and you went out of your way to make our purchase smooth and simply 'easy'.
Your continued advice and after sales service has been wonderful. Thank you for going above and beyond in your commitment to our needs. Look forward to using your services again soon.
Many thanks,
Katie and Nathan Heather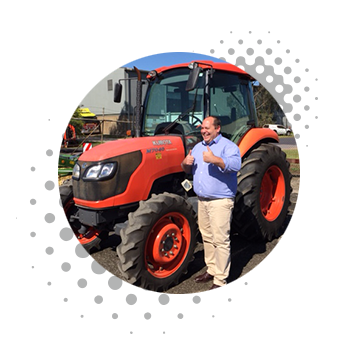 New and innovative lenders are entering the Australian business and personal finance market and filling gaps left by the big Banks.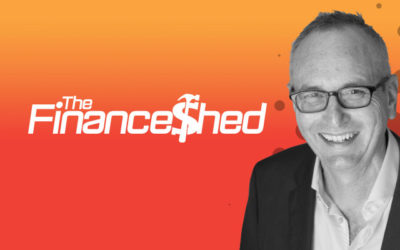 Why Buy Local? The finance shed is a financial services business dedicated to the needs of tradies and small business in the Newcastle and Hunter region of NSW. We believe that being local we can serve you better by truely understanding the local market and being able...
Servicing Newcastle and the Hunter Valley.
Call me directly any time 7 days a week on 0412 215 153 to discuss your needs or to enquire about a quote.